12 April 2014
200
1.225
93
| | |
| --- | --- |
| | |
Hello guys, I would like to show my smallest flashlights. These flashlights use 10180 li-ion battery, TIR optic and built-in charger. Available six version, three Titanium (polished, matte, bluish), stainless steel and two copper version. Now I will show one Ti and the SS edition.
Official description, features etc. pls check the manual (own scan)
pls check the original thread if need user manual
My impressions
Pros
+ High machining quality, especially SS version looks very nice
+ Well lubricated thread/o-rings
+ Well centered led (not 100% centered, but very good)
+ Nice beam type (not perfect unified/homogenous circle hotspot on the wall as. eg Olight S1, but good + I've not seen rings or other irritating things) Overall the beam type is very good.
+ Nice white tint with slightly neutral effect
+ Simple two mode, low (8lm) and high (130lm) (low mode is plenty enough in most situation)
++ NO PWM or other irritating flickering effect
++ NO buzzing sounds
+ Rechargeable
+ Built in chargers stop 4.16V (SS) and 4.18V (Ti), so this is very good
+ The battery is not a special built-in battery, this is a standard, simple 10180 cell
+ Two spare o-rings
+ IPX-8 waterproof
+ tail stand capable (Ti version is more stable)
+ 5 years warranty
Cons
- They not give USB cable
Other comments
° batteries original voltage was 3.45V (SS) and 3.79V (Ti)
° Slightly optimistic runtime in low mode (6h) (check own test)
° As I know the built in charger use CC/CV charging algorithm

If you need a nice, real tiny keychain light, I recommend MecArmy IllumineX. This is a complete package with battery and built-in charger, just don't forget, you need a (micro) USB cable.
And now the photos. Later, I will share more pics and beamshots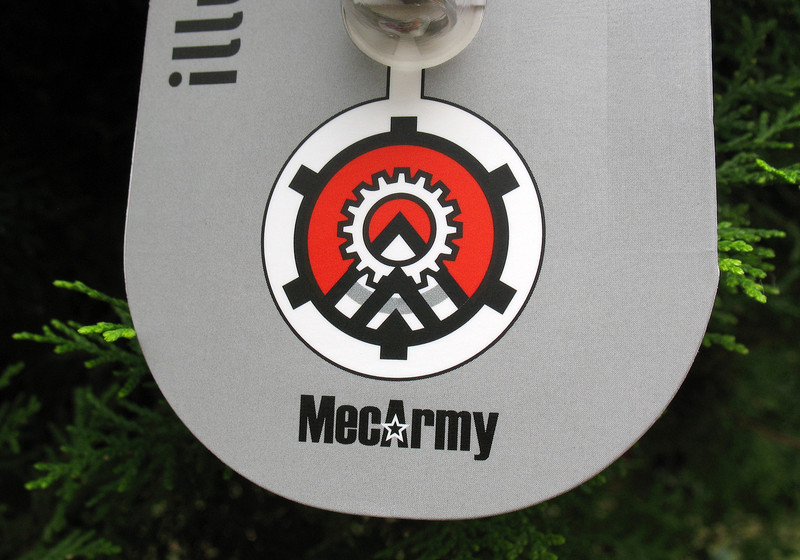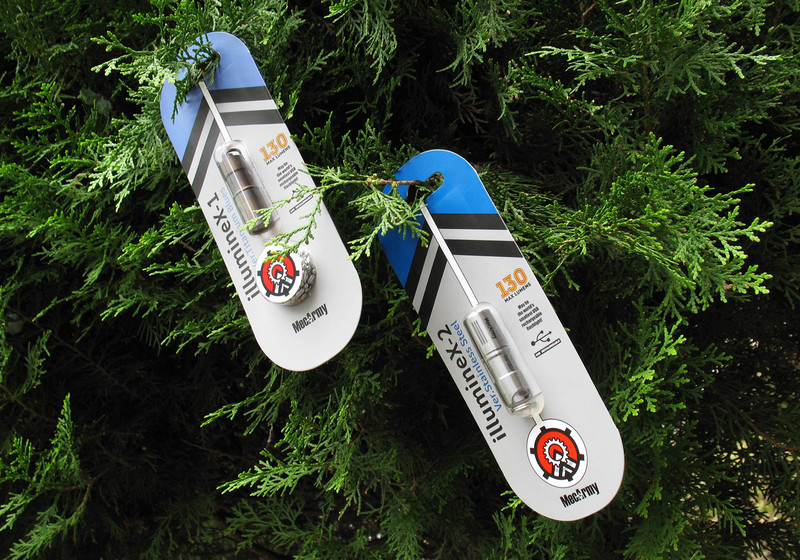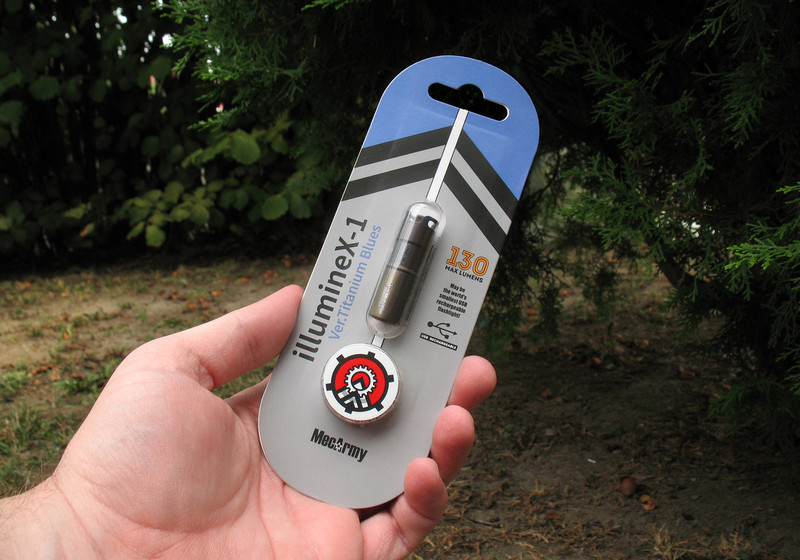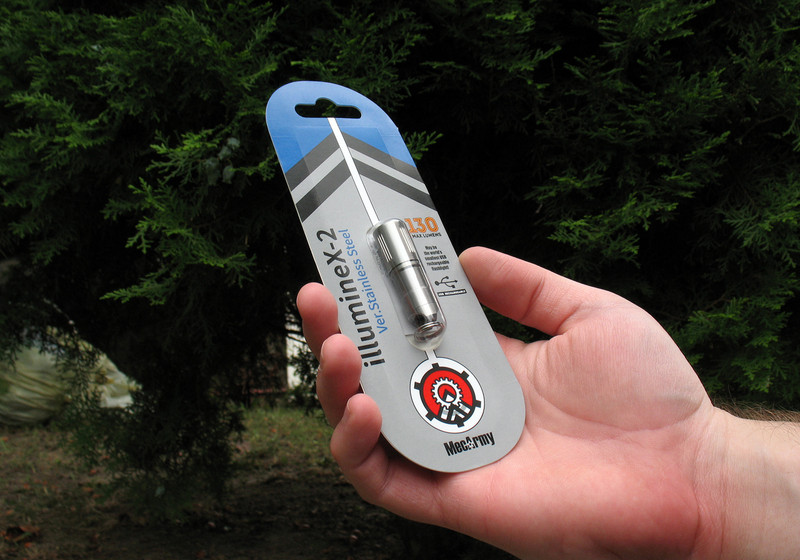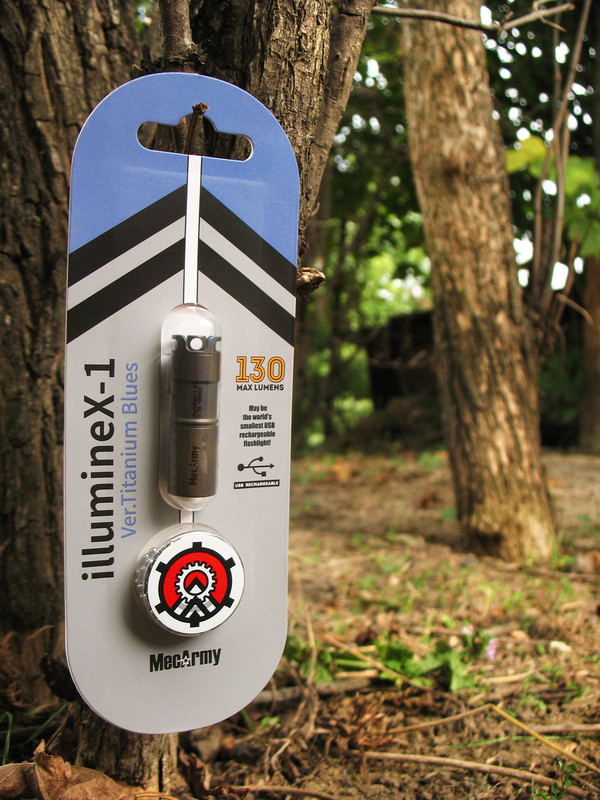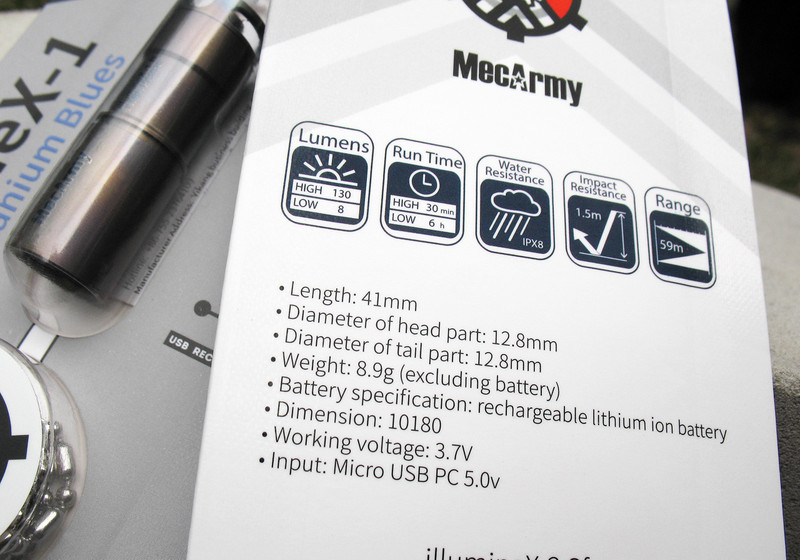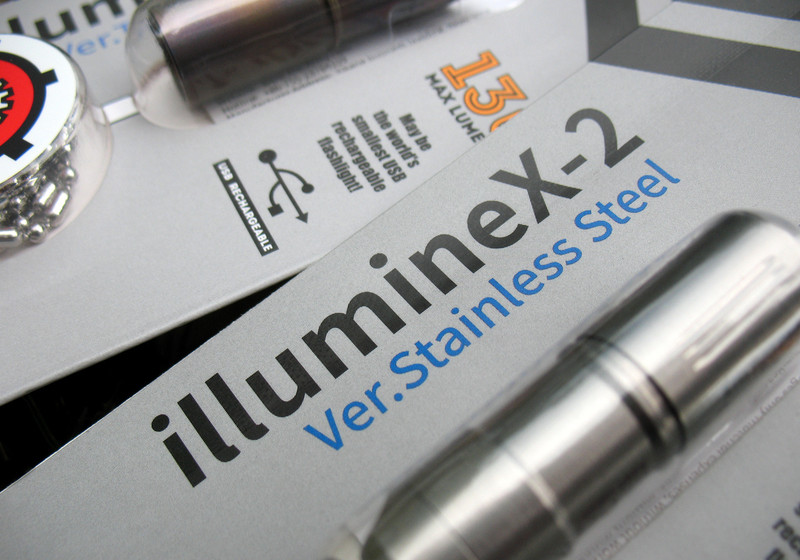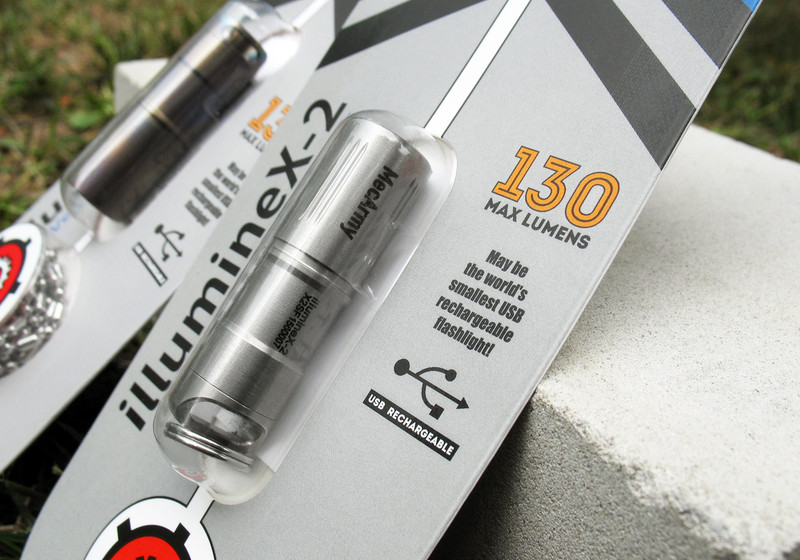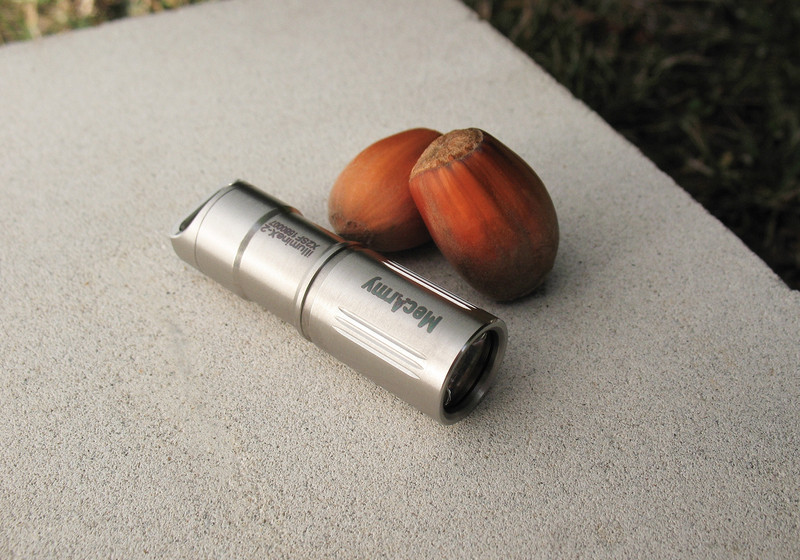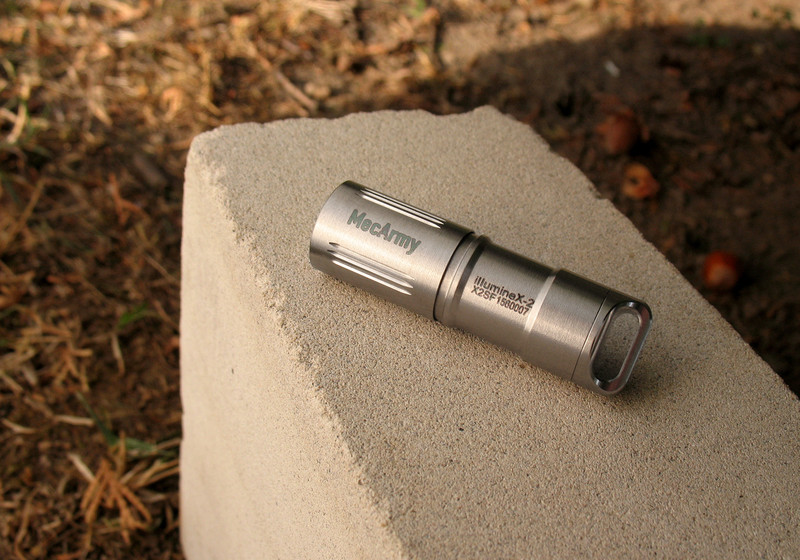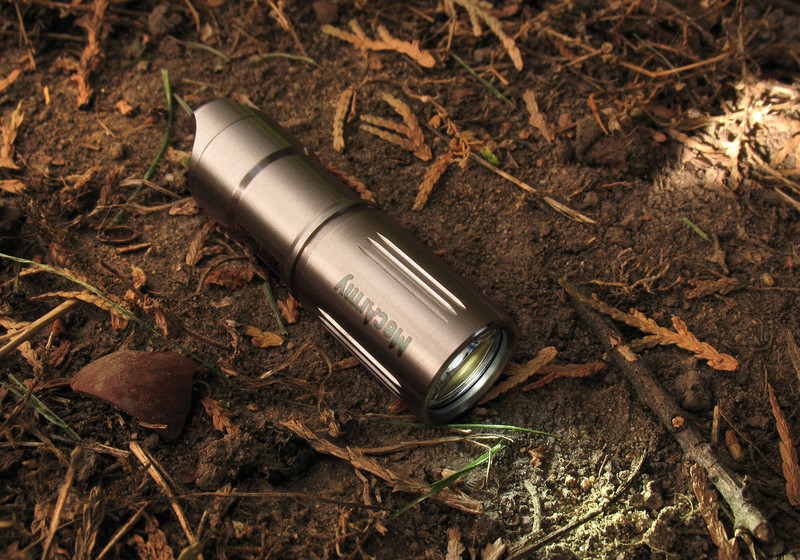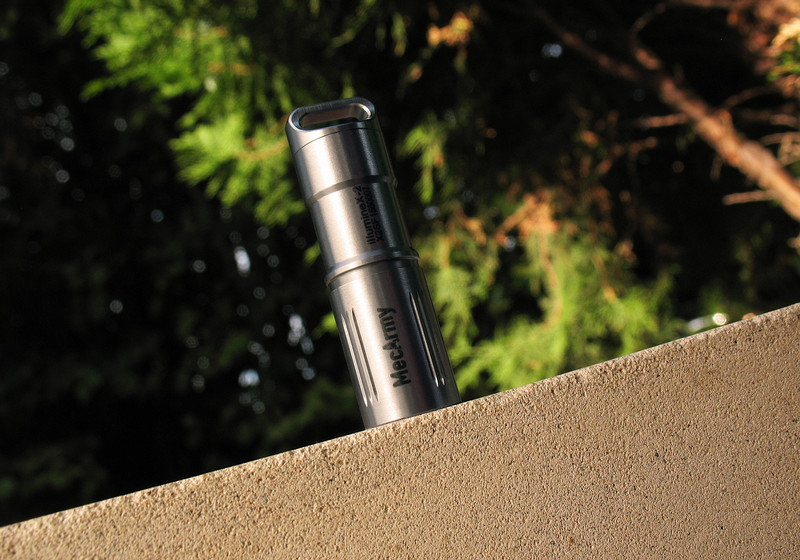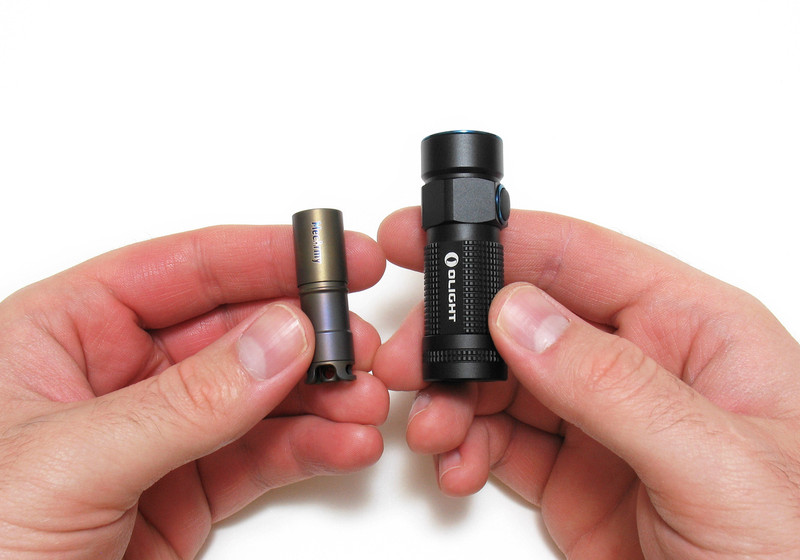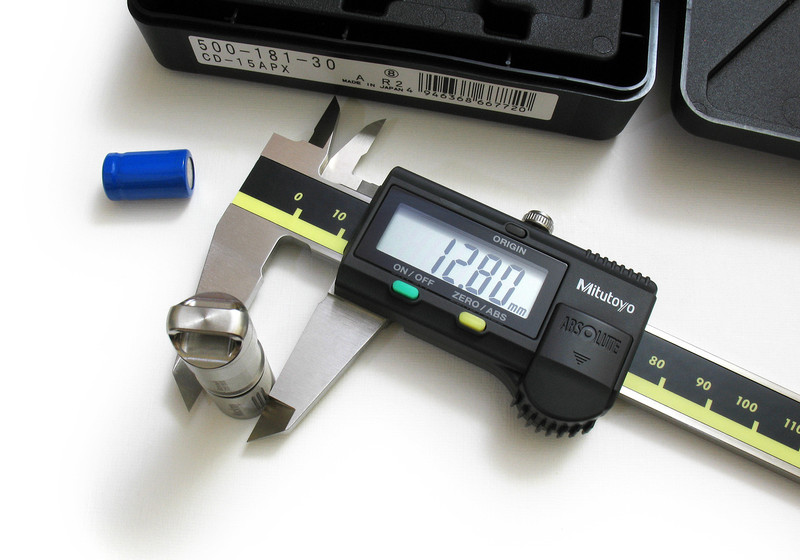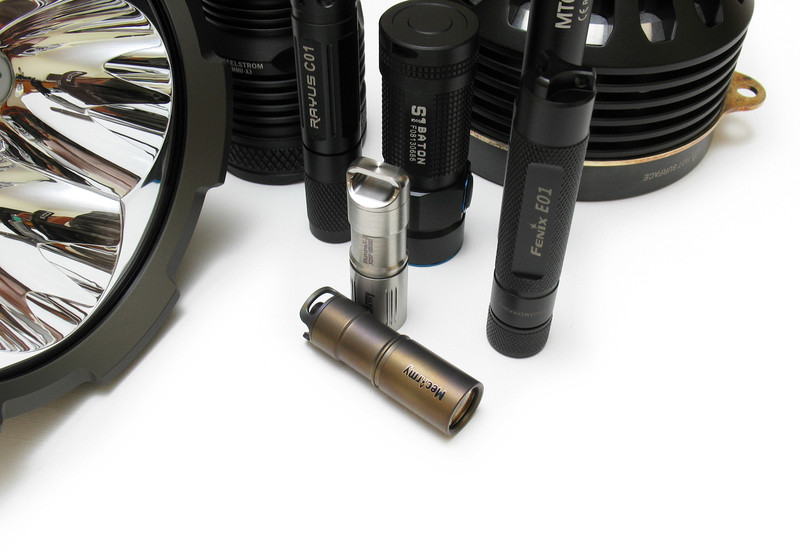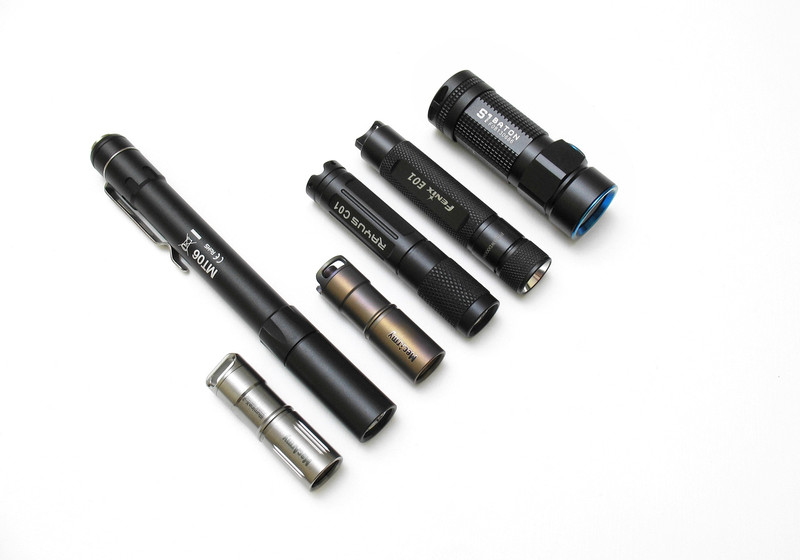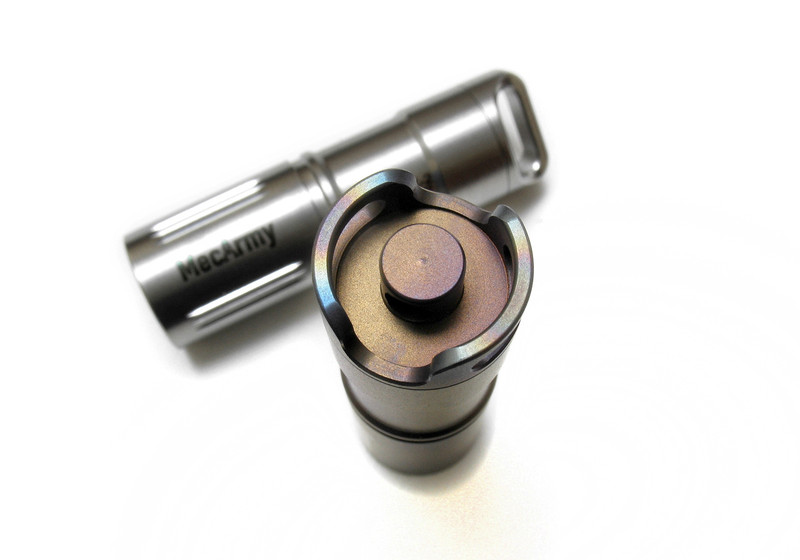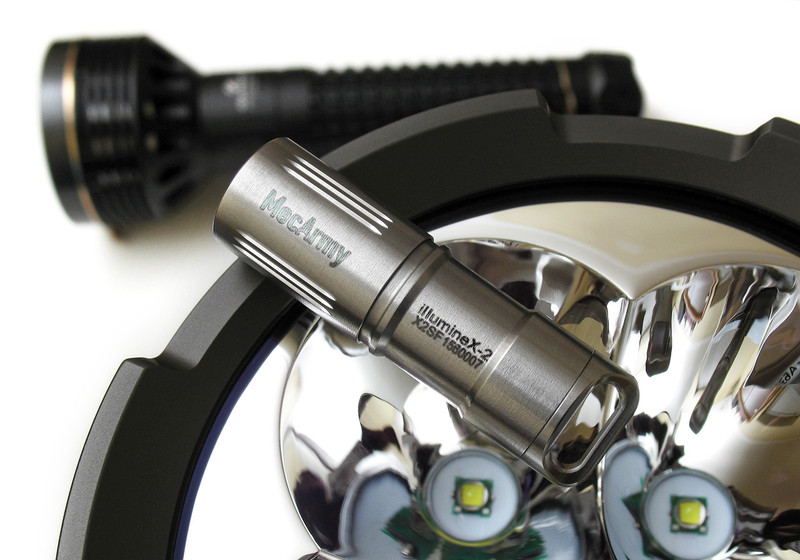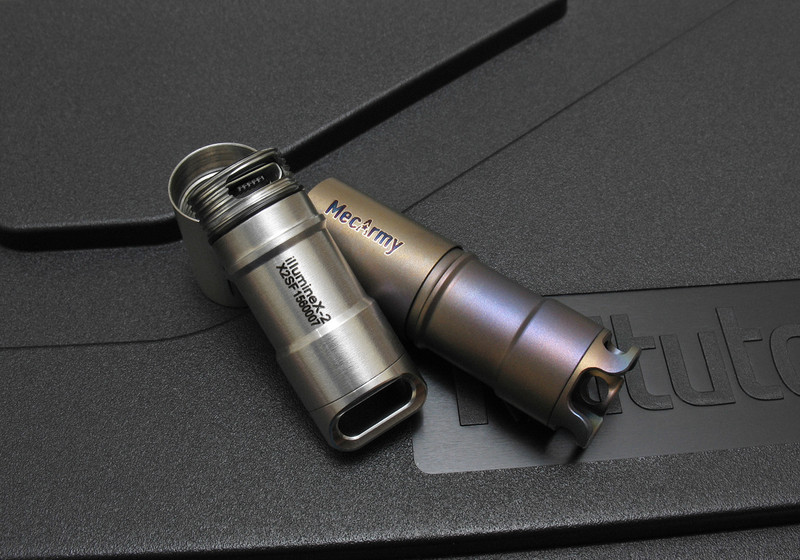 Thanks for watching
Zuletzt bearbeitet: