| | |
| --- | --- |
| | |
Manker MK41
2000 Lumen Cree XHP35 HI/HD Led 4 AA/14500 Popcan Compact Thrower Flashlight is Releasing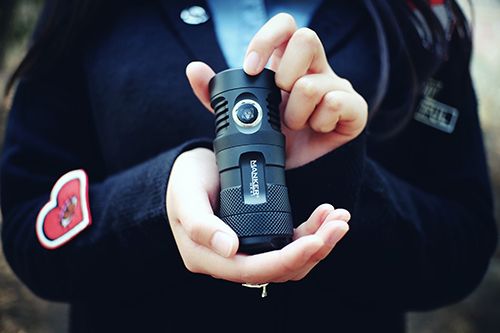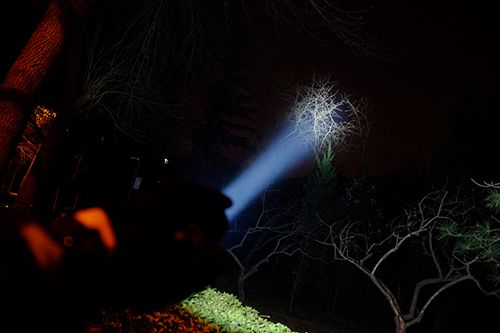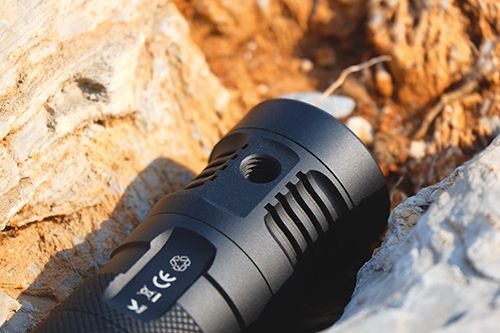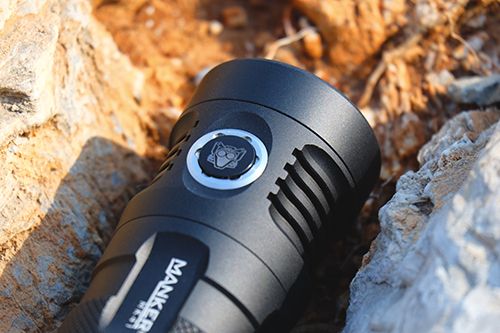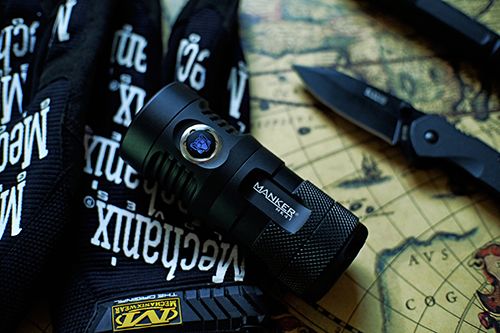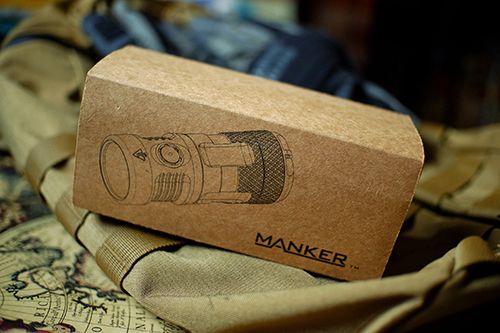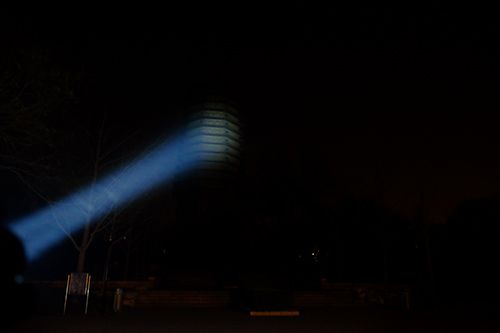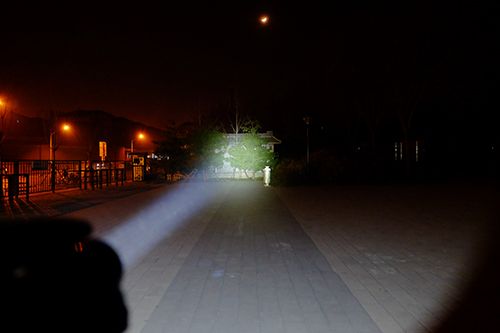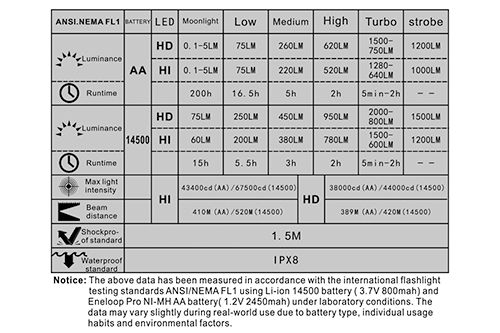 Specifications:
1.Emitter: Cree XHP35 HI / HD (CW and NW for your choices)
2.Maximum output: 2000lumens for HD CW version (NW version output is about 20% less than CW)
3.Maximum beam intensity: 67500 CD (520 meters)
4.Working voltage: 2.5V-7.2V 10V-16.8V (Over discharge protection)
5.Driver: Most efficiency constant current circuit driver
6. Material: Aircraft-grade aluminum body
7. Surface treatment: Premium Type III hard-anodized anti-abrasive finish
8. Lens: Toughened ultra-clear glass lens with anti-reflective coating
9. Water proof: IPX8 (2 meters under water)
10. Impact resistance: 1.5 meters
11. Tail stand
Dimensions:
Length 105mm, Head Diameter 44mm
Weight 191g (Without battery)
Accessories: O-ring *1, Lanyard*1, User manual*1 Holster*1
Operation:
1.When the flashlight is off , one click ,access to moonlight mode (left part of the figure),
one click to circle: moonlight-Low-Medium-High. Long press for off.
2.When the flashlight is off, long press to access to the mode your last use as in left part of the figure (Memory function), one click for circle. Long press for off.
3.When the flashlight is off, double click access to Turbo, one click for circle. Long press for off.
4.When the flashlight is on, double click to switch between the two groups(left and right part of the figure)
5.Long press for off and still keep on pressing will get into dragon breath mode directly.
Side switch battery indicator:
1. Blue: More than 75% 2. Purple: 50% 3. Red: Less than 20%
Lock out:
One click-Double-Triple from any mode to lock out the flashlight.(Only the battery indicator works when lock out)
Engineering Mode(Choose output level for Moonlight mode):
Quick click for 4 times from any mode to get access to engineering mode
. One click to check different levels and long press to make your final choice.
Please visit
http://www.mankerlight.com/manker-mk...00-flashlight/
for more details.