12 April 2014
200
1.226
93
| | |
| --- | --- |
| | |
Hello guys,
I would like to show a quick review of Fenix TK47 UE
My impressions
Pros
+ High build and machining quality
+ Extremely clean reflector and lens
+ Perfectly centered LED
+ Well balanced beam, excellent throw and flood combination and very impressive performance from an simple 2*18650 flashlight,XH-P70 led is amazing
+ Durable stainless steel switch cover (both), I'm glad it's not plastic or rubber
++ Neutral led + red light in the tailcap (best feature)
+ You can use main led and tailcap light in same time
+ Various batteries fit perfectly (no rattle etc)
+ Smooth threads, well lubricated o-rings, thick body tube, looks very durable
+ Holster
Cons
- Visible PWM(?) flickering in low mode, but it's not "constans" flickering, because visible only when you start first time in low mode. Exactly: First start (in low mode) pwm is visible, but if you activate all other modes and back to low mode again, the flickering now is not visible.
Other comments

- Very slighty visible donut hole in the beam (center) otherwise the beam looks very nice. The "black hole" is not visible outdoor or normal use, just only on the wall, so it's not real problem.
- I would like to see a neutral white version
This is an excellent searchlight, especially if Fenix will solve this small driver problem (flickering in low mode)
My photos and some beamshot comparison pics with other Fenix lights. (more photos coming soon) for bigger size, just clik the photos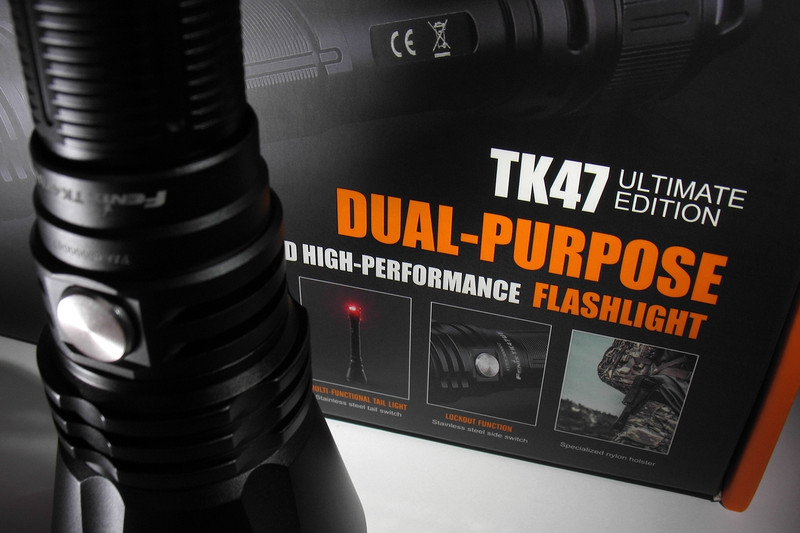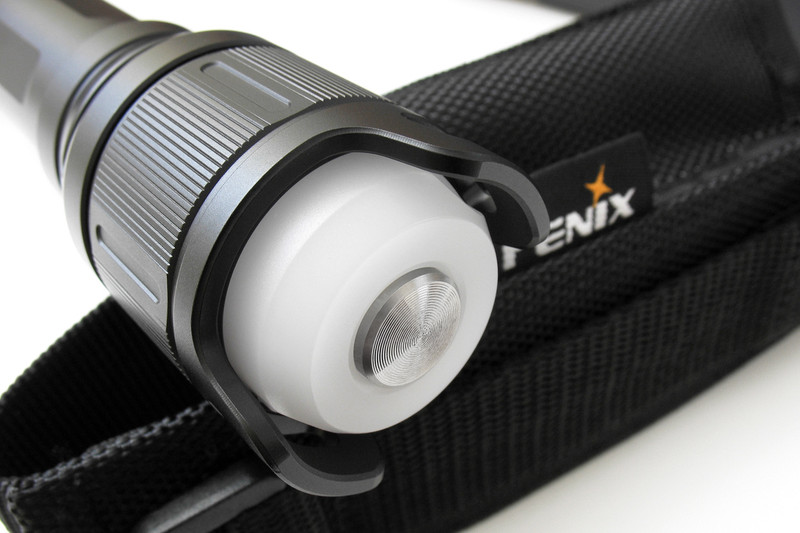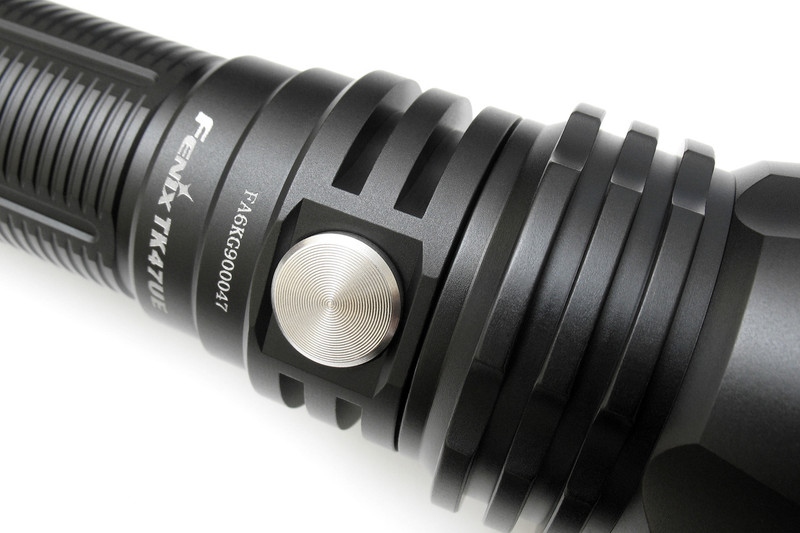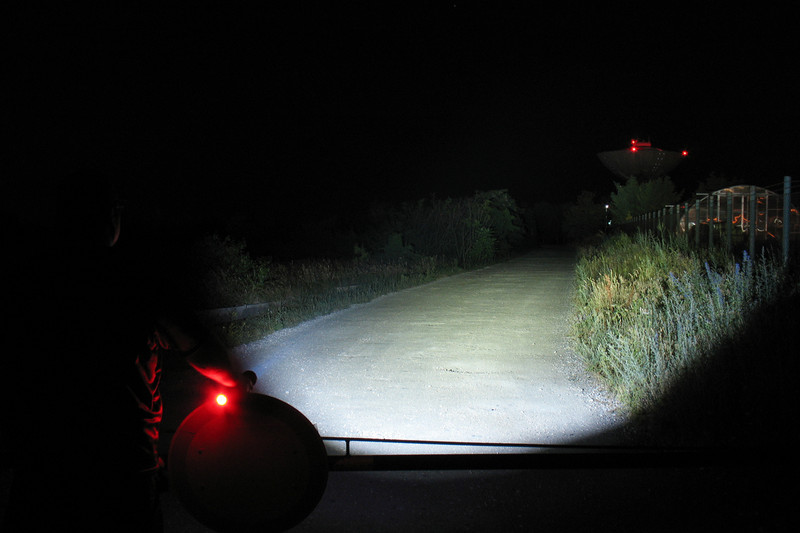 TK47 UE vs LD50, PD40R and TK35 UE (MT-G2)